Frequently Asked Questions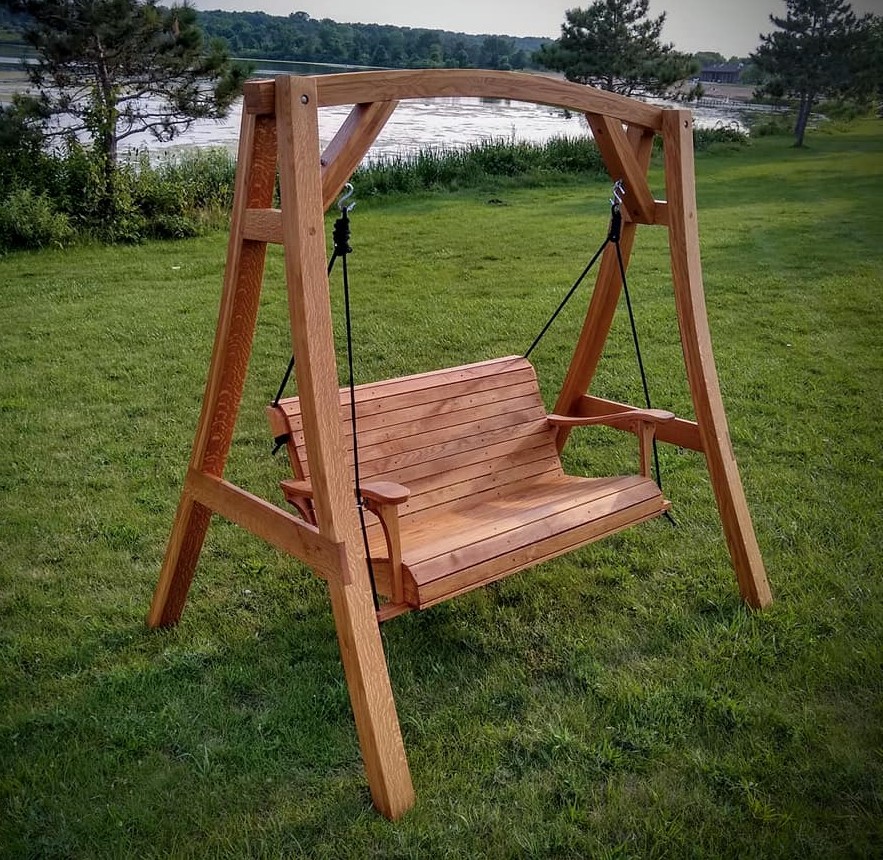 How do you come up with your design ideas for pieces?
As is true for most artists, my inspiration is influenced by many different sources. Sometimes it's the grain pattern in an amazing "wood find" that inspires an entire piece. God Himself often amazes me with what beauty He hides deep inside a tree!
Often times I'm inspired by woodworking pieces made by others. I'll use many of their style elements and add my own signature influences to create my own unique variation. Always growing, always desiring to learn, and never willing to compromise from doing my very best work!
One thing that excites me is the thought of looking back when I'm old at a body of work over time and seeing the progression and history as my small contribution within this noble craft.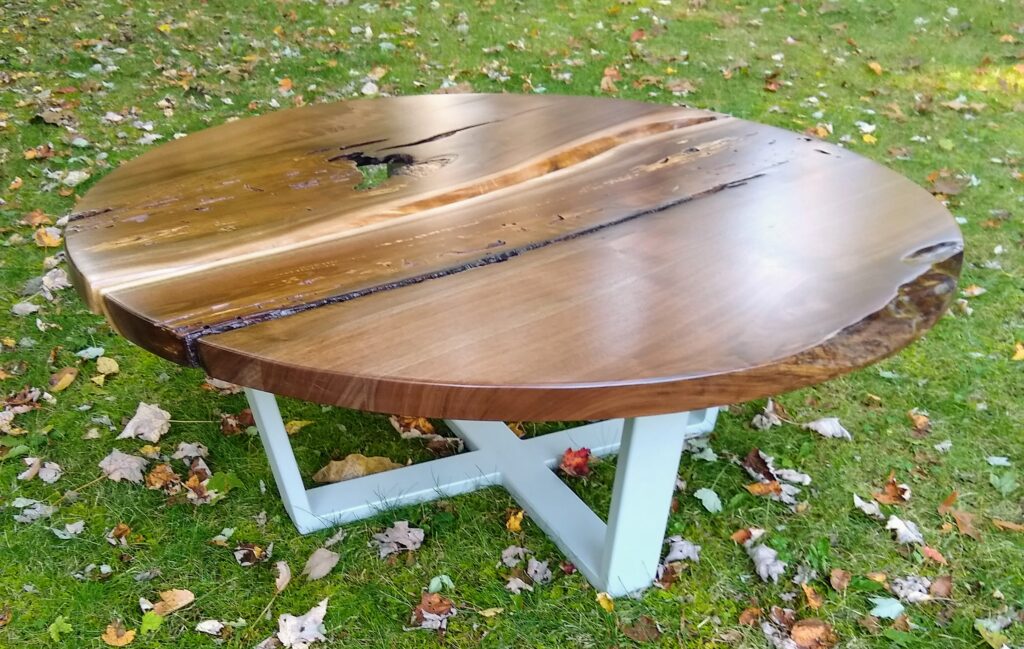 How long does it take to build a piece?
It's hard to answer that question. It depends on the project of course, and how many other orders I have waiting. A new custom build always takes longer than making a piece similar to one I've built before. One thing you can be sure of, I will be honest with you in my communication about when I could realistically provide you with your completed project.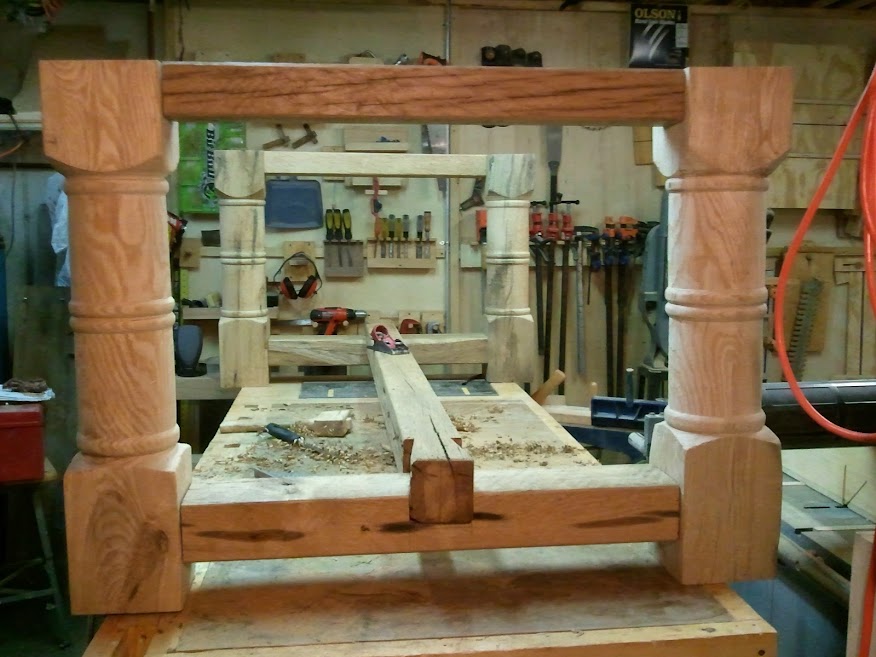 How will you ship my MVW purchase?
Shipping will be ground shipping through USPS, UPS, Fed Ex, or freight, whichever is most cost effective. Tracking codes will be emailed to customers for their convenience whenever possible.
Orders can not be shipped until payment is confirmed.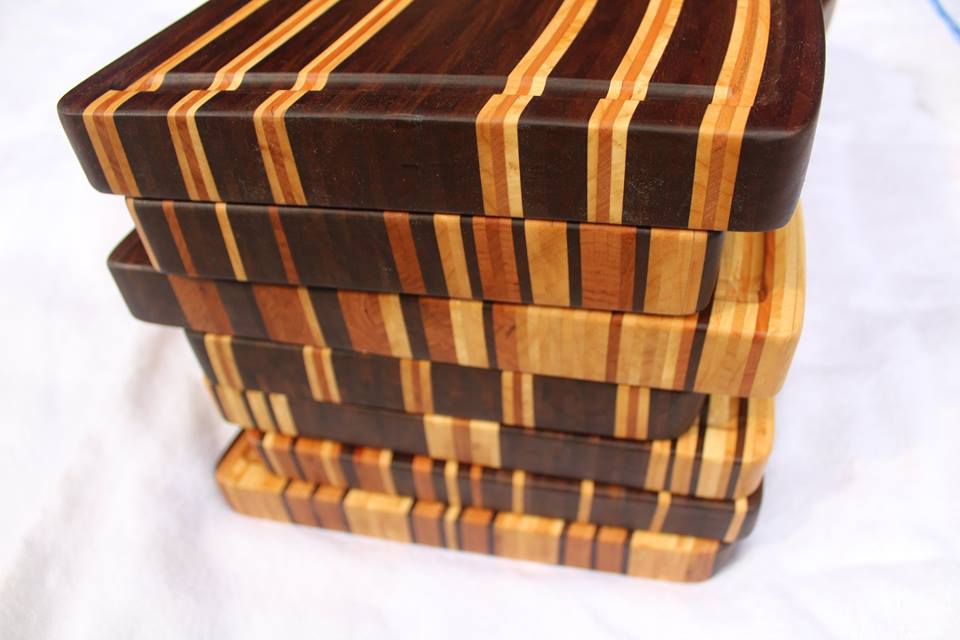 How do I maintain the finish on your cutting / cheese boards?
The finish I use on the cutting boards is a blend of bees wax and mineral oil. Both are food-safe products and work very well as a finish. To maintain them, I recommend that you periodically give them a good rub-down with mineral oil to help them stay protected from the constant abuse that cutting boards receive.
Also, don't put them through the dishwasher, and don't leave a wet cutting board flat on your counter top so the bottom is unable to dry. Serious warping and other damage will be the likely outcome. Don't be a cutting board abuser!
One last tip. People frequently tell me, "It's so beautiful, I'm afraid to actually use it". My answer to that is, "Use it! It's a cutting board." When the day comes when it's out-lived it's show-room status, get a new one. Another trick is to only cut on one side of the board.